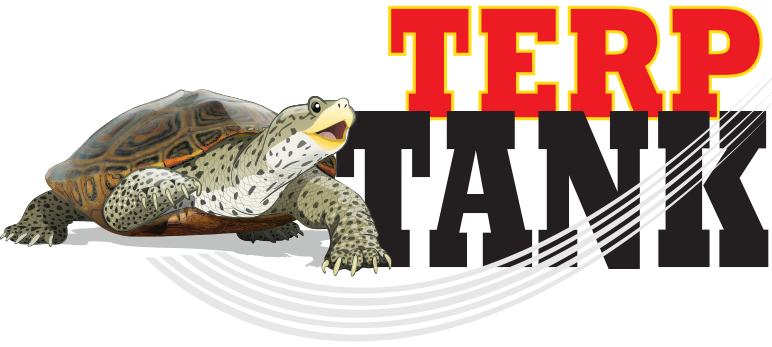 TERP TANK 2018
The Entrepreneurship and Innovation Program (EIP) capstone project is the culmination of two years of study in the program.

EIP second-semester sophomores work in teams to develop a for-profit business plan that achieves multiple bottom-lines of both profitability and social benefit. These projects address the global necessity to develop and implement solutions to critical social and environmental concerns in ways that are both technologically viable and economically sustainable.

The capstone project and course culminate in the "Terp Tank" competition, where EIP sophomores preparing to complete the course sequence present their Capstone Projects to a panel of judges for the chance to win cash prizes from supporting sponsors.

2018 Terp Tank
Tuesday, May 8, 2018, 5-8:30 p.m.,
The Atrium, Adele H. Stamp Student Union,
University of Maryland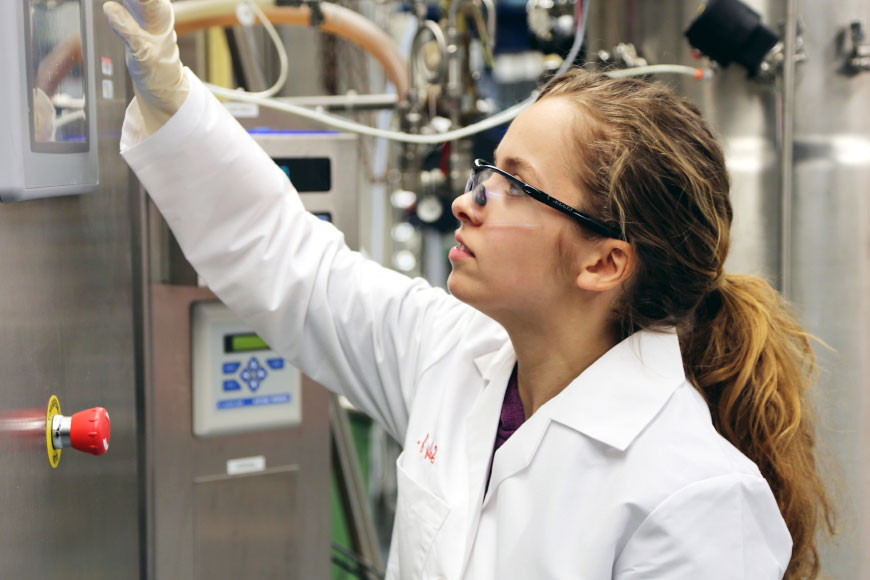 2018 Participating Student Startup Ventures

2018 Terp Tank Sponsors