BarTenders
Provides nutrient-dense, low-sugar health bars made from unused food which would ordinarily be thrown out, reducing the environmental impact of many restaurants.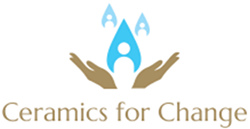 Ceramics for Change
Sells ceramic water filters to local business owners in the underdeveloped areas of Argentina, where waterborne diseases are a major contributing factor for illnesses and death. Selling these pots creates a sustainable solution to the water issue while supporting local businesses and saving residents money.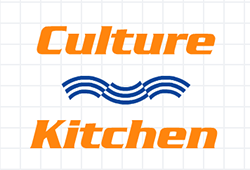 Culture Kitchen
Is a Mexican restaurant franchise with a social twist. In addition to providing authentic Mexican cuisine, our company employs Limited English Proficiency immigrants, teaches them English, and helps them achieve greater future economic advancement.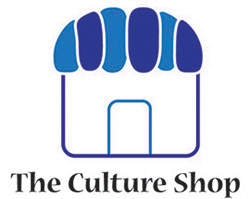 The Culture Shop
Supports microenterprises in developing countries while increasing cultural awareness and diversity. We build relationships with local craftspeople to provide customers with authentic and unique home accessories. Each piece sold directly benefits the artisans who crafted it, enabling them to grow their microenterprises and escape poverty.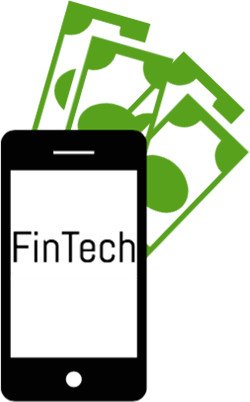 FinTech
Is an interactive, educational app that teaches millennials financial information that can easily be applied to their personal situations. FinTech aims to increase financial literacy, which will decrease financial dependence on financial advisors, parents, and the Internet.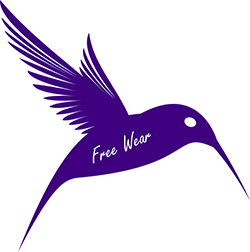 Free Wear
Is a fashion business dedicated to combating recidivism in the U.S. The enterprise recruits ex-convicts into a fashion skills training program, and then employs the best from the program to produce high-quality clothes. These clothes are marketed towards upper-middle-class women, and are suited to the conscious consumer.

Future First
Aims to dismantle the effects of the school-to-prison pipeline on our nation's youth by offering professional development courses on classroom management and alternative disciplines to middle and high school teachers.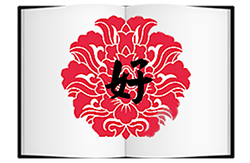 Hao2EDU
Is the affordable, high-quality link connecting Chinese international students with their dream American education. Our service provides exceptional mentoring at reasonable prices while ensuring that mentees are the prime authors of every application item. We operate with high integrity by working with the client, not for the client.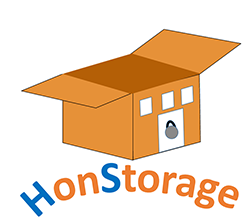 HonStorage
Rents out cooled storage facilities to farmers to help them store their excess produce, which can then be sold at a later time. HonStorage focuses on reducing the amount of food going to waste in developing countries while also providing farmers an opportunity to gain additional revenue.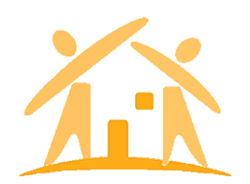 A Housing Hand
Provides matching and land-lording services for the working poor and homeowners in the D.C. metro area. We create opportunities for home seekers to obtain stable, affordable housing and for homeowners to obtain extra income, all while reducing the rate of homelessness in their community.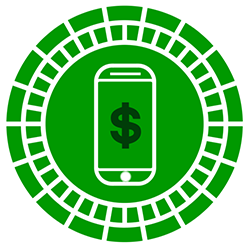 Life$tyle
Is a social media game that allows players to simulate real-life situations and develop financial literacy along the way. Our plan is to alleviate the issue of financial illiteracy among young adults and create a generation of calculated consumers.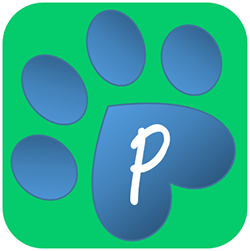 Petsee
Is an interactive social media app that connects shelter animals with potential foster homes. Users can create personalized profiles to browse, share and save pets that are at risk of euthanization. Petsee focuses on the benefits of creating a higher quality of life for both humans and pets.
Pinpointer
Is a mobile and web-based application that provides precise location services for communities lacking address infrastructure in Southeast Asia. We serve as a market intermediary, connecting online businesses and individuals to facilitate delivery processes. Through market expansion, we seek to bring developing communities into the global economy.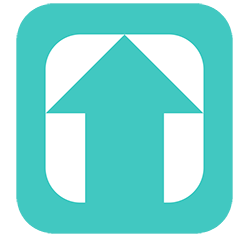 SquadUp
Is a mobile application that uses the power of groups to promote safety among college students by tracking locations of groups and notifying users when a member is left behind.

Transcribe
With growing populations of foreign language speakers, many countries face issues of social integration due to high language barriers. Transcribe aims to empower these individuals by providing an augmented reality platform that aids in language learning and helps foreign speakers achieve language proficiency through realtime translation services.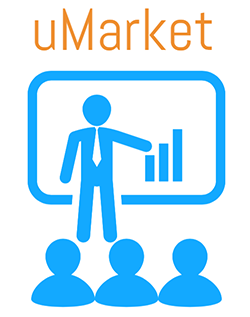 uMarket
Provides online profile training and management services to small businesses that lack the knowledge and/or capability to do so themselves. Through our detailed training modules and active profile management and development, we plan on decreasing the closure rate in our portfolio from the average of 33% to 10%, saving jobs and improving the local economy.